1. Choose a
Love Matters™

design or
2. Use your art/photo/logo
3. Choose what you want us to print it on!
1. Love Matters™

Motivational Gifts & Gear

(Can add text to personalize many designs)

View online catalog
Additional US Designers Featured
in the McDel Web Store
Order
Love Matters™

gifts online or call 970-208-3348
2. Use Your PHOTOS, Designs

to create

Custom Photo Gifts, Gear & More
Personal Gifts

Employee/Staff Appreciation Awards and Gifts

Events

Fundraisers

Groups/Teams
3. Choose from 100's of items to give as gifts, wear, carry, use, or decorate your home and office...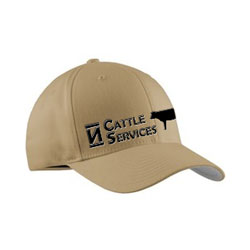 Shop online or call 970-208-3348
We accept cash, money orders, debit/credit cards, PayPal™ & checks too!